header{background-color: #ffffff;}
Ircon-Solaronics Open-Jaw retraction mechanism
Top reactivity and power adjustment during coil or production changes, allowing substantial scrap reduction.
Easy access for maintenance.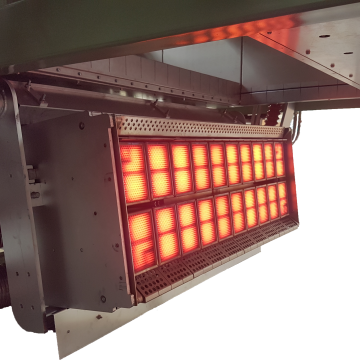 Worldwide leading technology for Grain-Oriented Electrical Steel
With already 21 MgO dryers sold all around the world, Ircon-Solaronics has become for far the leading company for serving the grain-oriented electrical steel producers.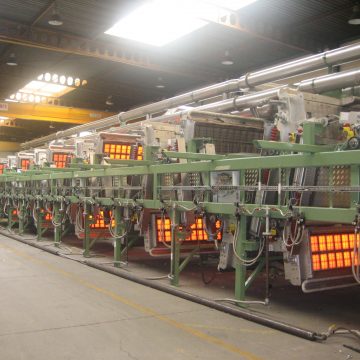 .footer{background-color: #fcfcfc;}