header{background-color: #ffffff;}
Gas profiler installed in drying section against drying cylinders
This example shows how our GemDryer® was designed to implement a gas IR profiler which is installed in very limited space against a drying cylinder. The goal of the project was to replace a water jet moisturizer for CD control which reached end of life.
Thanks to the installed solution, improved moisture profiles are reached with reduced maintenance compared to the old solution.
Drying the wet zones instead of remoisturizing the dry zones also results in an overall increase of drying capacity and possible speed increase.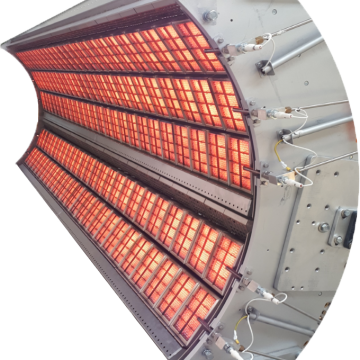 .footer{background-color: #fcfcfc;}