header{background-color: #ffffff;}
The history of Ircon-Solaronics
Ircon Drying Systems AB, Sweden and Solaronics SA, France have joined forces and operate under the brand name Ircon|Solaronics as of summer 2018.
Our non-contact drying solutions based on gas or electrical infrared and air drying / heating technology have served the industry since more than 50 years. We have custom solutions for most industrial processes including but not limited to Paper & Board, Metal Processing, Food, Glass and Industrial Flooring.
We can satisfy your process requirements with solutions ranging from individual units to a complete turnkey package of fully-engineered drying solutions with air turning, cooling and energy recovery solutions.
1967
Solaronics is created in Armentières, France (under the name Solaronics-Vanheecke)

1967
IRT (Infrarödtechnik) founded in Holmängen, Sweden, later moving to Vänersborg, Sweden.

1968
Installation of first Solaronics Gas IR dryer in Arjowiggins, Arches (today Ahlstrom-Munksjö)
1982
Installation of first Electrical IR Dryer for Paper Industry by IRT Systems in Arctic Paper, Munkedal, Sweden.
1989
Acquisition of IRT Systems by Valmet.
1989
Ircon Drying Systems AB is founded based in Vänersborg, Sweden.

1999
Solaronics installed the first ever Gas-Infrared furnace to dry MgO slurry for Grain-Oriented Electrical Steel.
20 years after, more than 20 of such furnaces have been sold, Solaronics becoming undoubtly the major reference on the market for this segment.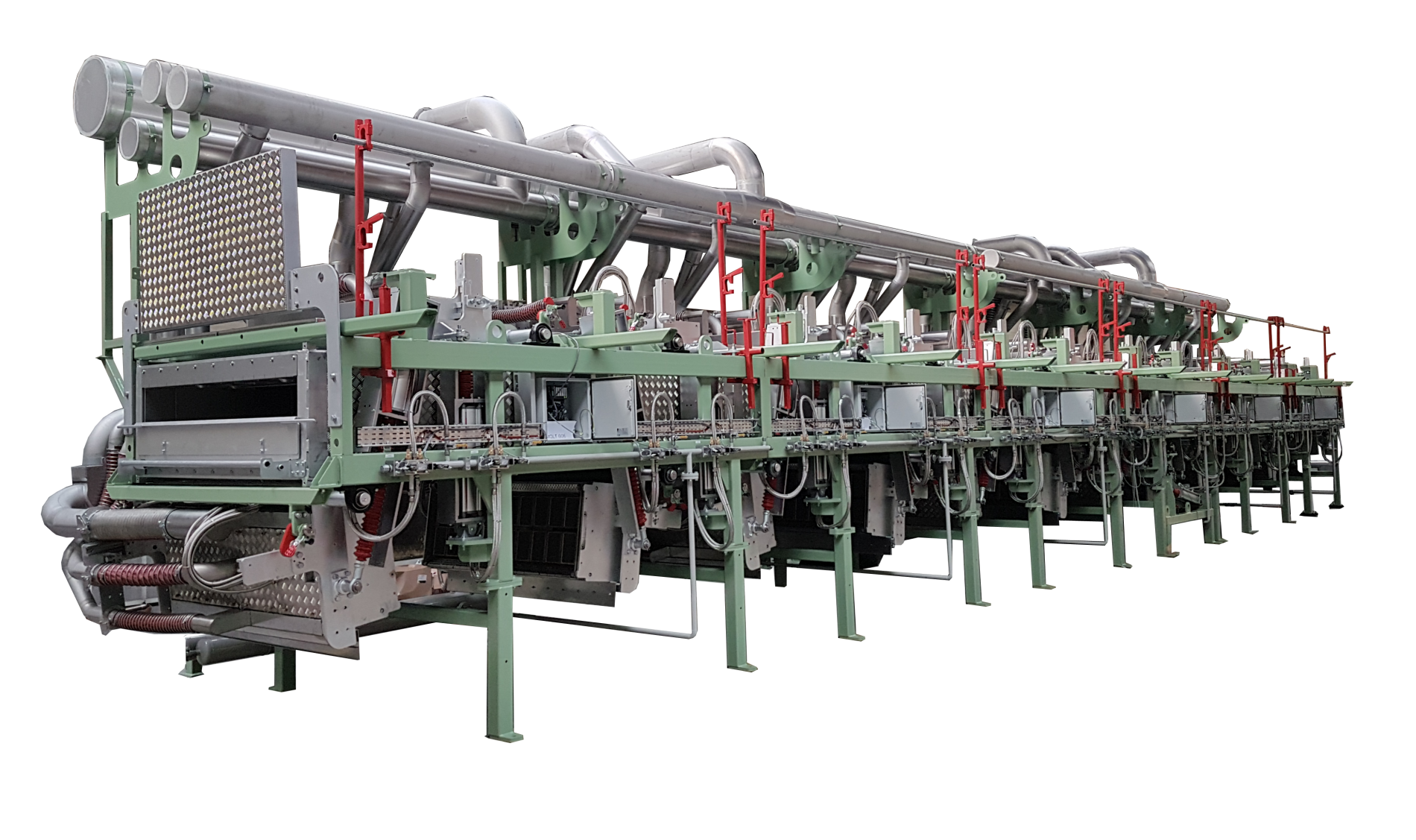 1999
Installation of first Unidryer (V1) in Burgo Group, Italy.
Since then more than 200 UniDryers have been installed worldwide.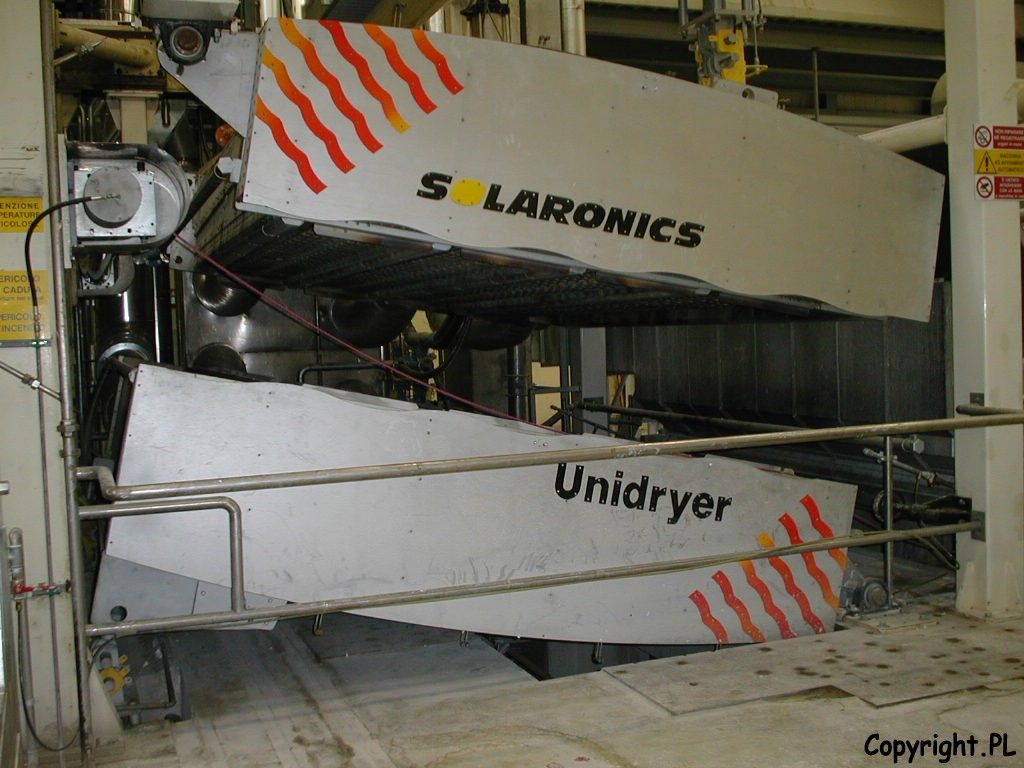 2000
Acquisition of Inhab by Ircon.
Installation of first Drymaster, in Arctic Paper, Grycksbo, Sweden.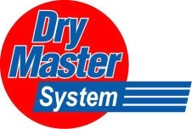 2001
After different ownership changes betwen 1989 and 2000, IRT Systems is acquired by Solaronics – creation of Solaronics IRT.

2004
Acquisition of Solaronics-IRT by Bekaert

2009
Acquisition of Itronic by Ircon Drying Systems AB

2013
Ircon joined Argynnis (ex-Binar), Sweden.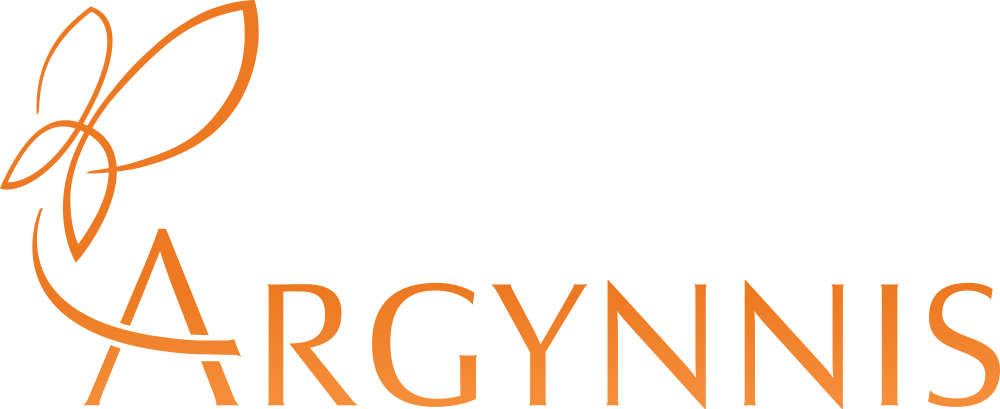 2018
Solaronics joined Argynnis (ex-Binar), Sweden.
Creation of Ircon-Solaronics.

.footer{background-color: #fcfcfc;}