header{background-color: #ffffff;}
Tin plate
Cans for food and drinks industries.
Asymmetrical power adjustment for a perfect film application on both side of the tinplate.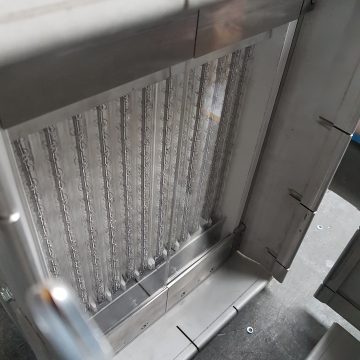 Zirconium Alloy
Strip reheating before final hardening.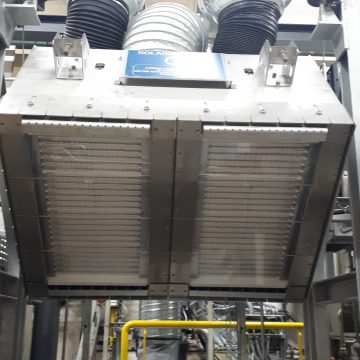 Enameled steel
Drying the ground (primer) and cover (finishing) enamelling coatings on steel strips, prior to respective vitreous furnaces.
Gas Infrared has proved to be an excellent technology for drying this high H2O water-based kind of coatings.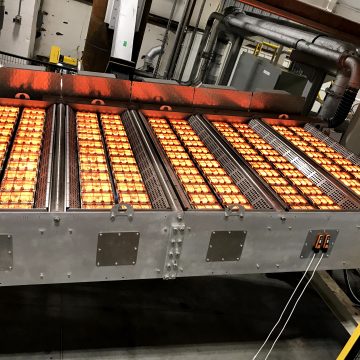 Aluminium
HTL: Heat-Treatment Line / PTL: Pre-Treatment Line / CASH Line: Continuous Annealing Solution Heat Line
Combining Gas-Infrared and "on board" Convection Contribution for a Compact and Efficient aluminium heating or drying.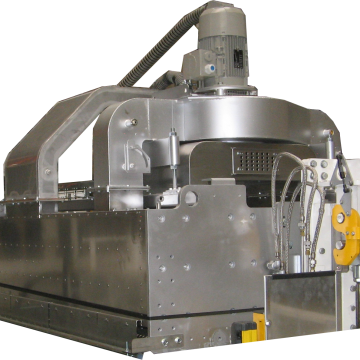 .footer{background-color: #fcfcfc;}