header{background-color: #ffffff;}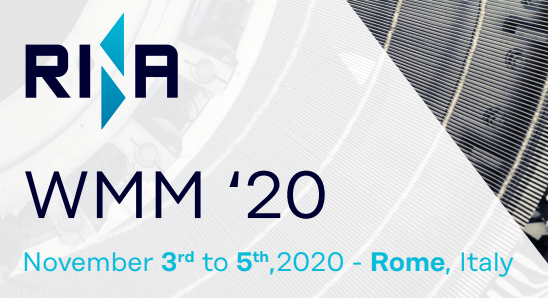 Ircon-Solaronics is honoured to be part of the upcoming Speakers during the 9th edition of the International Conference Magnetism and Metallurgy which will be held in Rome, Italy, from 3rd to 5th of November 2020.
We will talk about our experience in Silicon Steel, both for Grain-Oriented and Non Grain-Oriented Electrical Steel.
Please feel free to come to visit us and talk with us !
More info on RINA page
.footer{background-color: #fcfcfc;}