header{background-color: #ffffff;}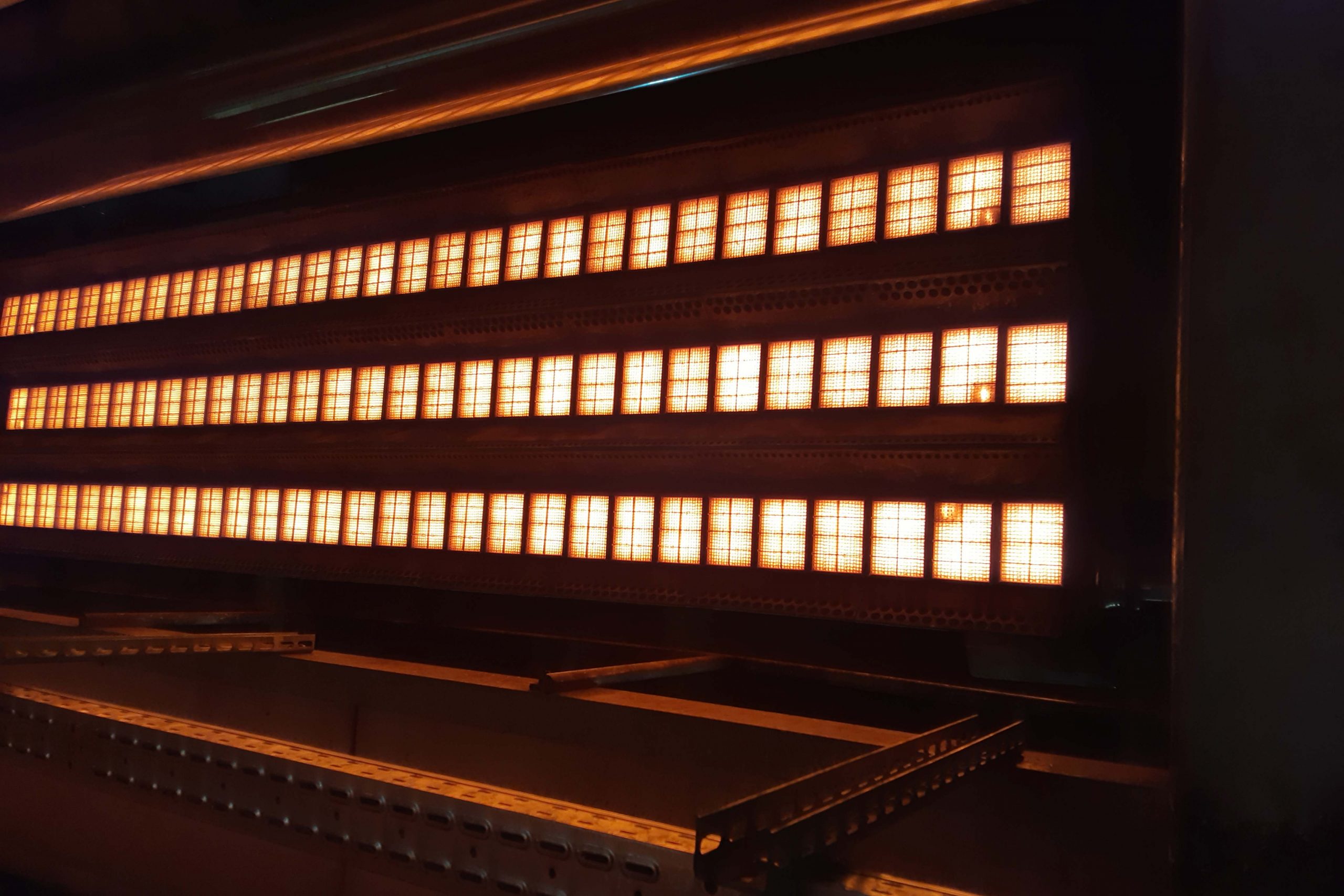 Ircon-Solaronics has delivered the drying upgrade with powerfull gas IR emitters for the rebuild for Buchmann Karton, in the German city Annweiler in cooparation with Bellmer.
While the rebuild of the existing older coater with a new TurboCurtain Coater offers optimum conditions for carton coating to improve product quality and optimize raw material use, the drying required also a rebuild due to changing process requirements.
Ircon-Solaronics could offer a solution which allowed to keep the existing dryer frames and only upgrading the gas control lines, the ventilation systems and the upgrade of the older existing emitters by high power and efficiency Ger9E emitters. In addition, a new TurnMaster was deliverd in order to turn the web without contact in the new layout.
Our solutions with powerfull drying systems and emitters often allow for supporting product upgrades requiring a better drying solution while remaining within available and limited space.
.footer{background-color: #fcfcfc;}